Kenyan men get ready for controversial annual Mens' Conference
The annual Men's Conference, a controversial feature every February, is supposedly meant to start tomorrow in earnest.
The fictitious conference was first mooted a few years ago by Kenyan men who are planning on running away from Valentine's Day responsibilities.
The 'Conference', an idea that has seemed to have caught on wildly, is men's idyllic solace from being responsible to their spouses and girlfriends on Valentines Day.
Over the years, people online have handpicked several men who have been billed as the day's main speakers based on their exploits in the male world.
This year, the 'main speaker' is Eldoret businessman and politician Jackson Kibor, he of the infamous divorces, new marriages and ugly family drama.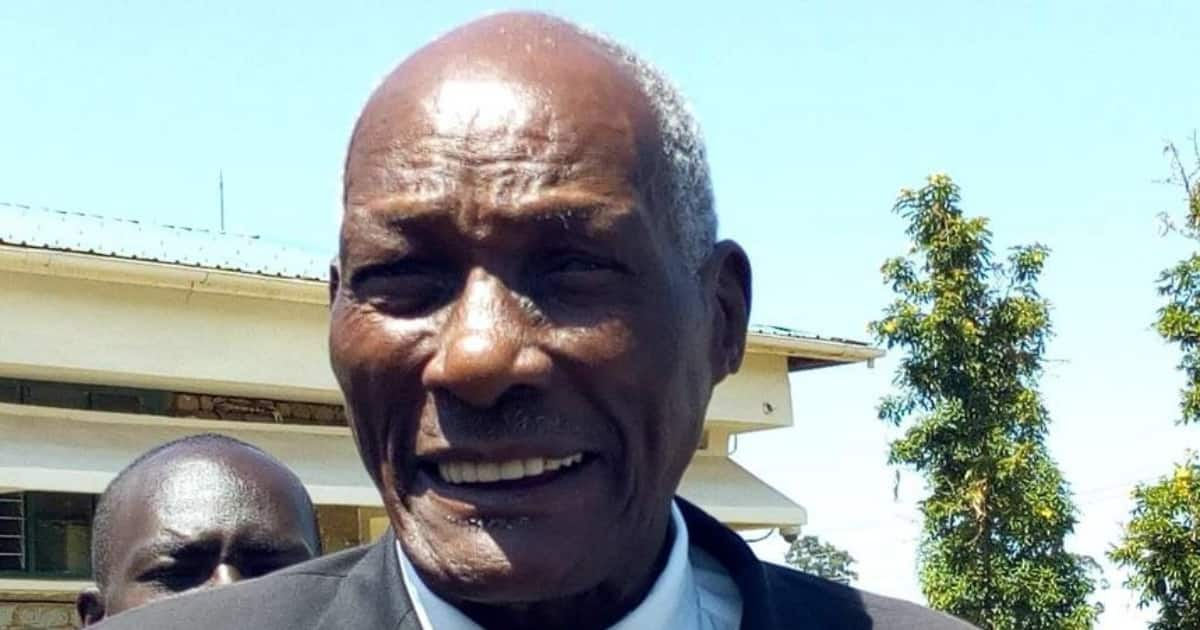 Other 'speakers' include recently-released Joseph 'Jowie' Irungu, KISS FM presenter Andrew Kibe and media star Shaffie Weru.
Men on Twitter have been gearing up for the year's biggest gathering by doing various last-minute preparations before jetting off for the conference.
Can't lie, I'm getting prepped too.
Some of the gents have arrived for #MensConference2020 🙆🙆
Kuzoshuba this year pic.twitter.com/W1cvyGABfx

— Somahashi🤴 (@Wawizio24) February 13, 2020
I went to get brand new sneakers for #MensConference2020 and my Chinese friend offered to let me test drive it just for Tomorrow…. ( I'm so excited)😁 pic.twitter.com/Mr8MW7sBfs

— Aleluya (@TsaEl_Tee) February 13, 2020
Jowie should be one of the suprise speakers tomorrow at #MensConference2020 😉😉😁 pic.twitter.com/QMvvbhbtSc

— tweet addict (@viktahsamwel) February 13, 2020
After women threatens to burn down man's conference venue, Security has been beefed up. Intelligent is on point. #MensConference2020 pic.twitter.com/lW8s5JITxC

— vhusha (@vhusha) February 13, 2020
Gents, what time are we switching off our cellphones tomorrow?#MensConference2020 pic.twitter.com/KTTKcVuII2

— Jafta (@Jafta_ML) February 13, 2020
Final Registration in process#MensConference2020 pic.twitter.com/40cWgrTCYw

— Gustavo focus (@MW_Zike) February 13, 2020
Tomorrow its on!!#MensConference2020 pic.twitter.com/Ch3ORZNhhA

— Bongani Ndlovu (@bonganinkunzi) February 13, 2020
First batch as it arrives for the event. #MensConference2020 pic.twitter.com/FW4tJLJ1an

— bigT (@iam_Tsotlhe) February 13, 2020