How Radio legend and party animal Shaffie Weru conned a woman, and how, 12 years later, his Day of Judgement came
A popular – and rather rambunctious – radio legend is being dragged from all corners in Twitter after it emerged that despite his immense wealth and obvious fortunes, he's a serial debut defaulter – and a heartless one at that.
The radio star, who has been identified as the one and only Shaffie Weru, a serial party animal whose bad boy lifestyle has been documented for all, is said to have contacted one Mercy Murugi some 12 years ago.
Mercy Murugi was then living abroad and she claims that Shaffie contacted her asking that she buys him some stuff abroad – stuff that included clothing for his then two-year old daughter and some expensive shoes for himself (we are guessing J's).
Mercy decided, well, not a big deal, and she went ahead with the purchase of the items which she says totaled to up to Ksh 40,000.
But after the items were duly delivered to the high-flying radio star, who by then was riding high with his KISS FM show, the presenter failed to honor his obligations and pay her back the money.
Despite twelve long years of agitating and asking for her cash, Shaffie played dumb and disappeared on her.
So, yesterday being Shaffie's daughter's 15th birthday, the lady took to twitter to call him out for blatantly refusing to refund her despite his lavish lifestyle.
Tired of his little games and lies, Mercy jumped on Twitter to expose Shaffie for the crook he was, writing; 'A local radio celeb asked me to shop for him in the USA and he'd refund when I got back.His shoes and his daughter's clothes etc.She was 3 years old. Bill came to KES 40,000. Trustingly, I delivered the shopping. His daughter just turned 15 and I am still waiting for my refund.'
But no sooner had the tweet gone viral than the radio legend did the honorable thing – sent her her full amount back, a clean 40,000 via MPESA.
Upon receipt of the cash, Mercy went back on Twitter to appraise her followers on the latest developments, tweeting; 'We are all good now..' and accompanied a screenshot of the hefty MPESA transaction.
Her followers, and other interested parties, however, felt that Shaffie should have coughed up a bigger amount given the inflation rates.
I mean, he has been holding onto the debt for a mind-boggling 12 years!
A smart Twitter chap quickly did the math and concluded that, given the inflation and current market rates, Shaffie should have paid Ms. Murugi a cool Ksh167,000??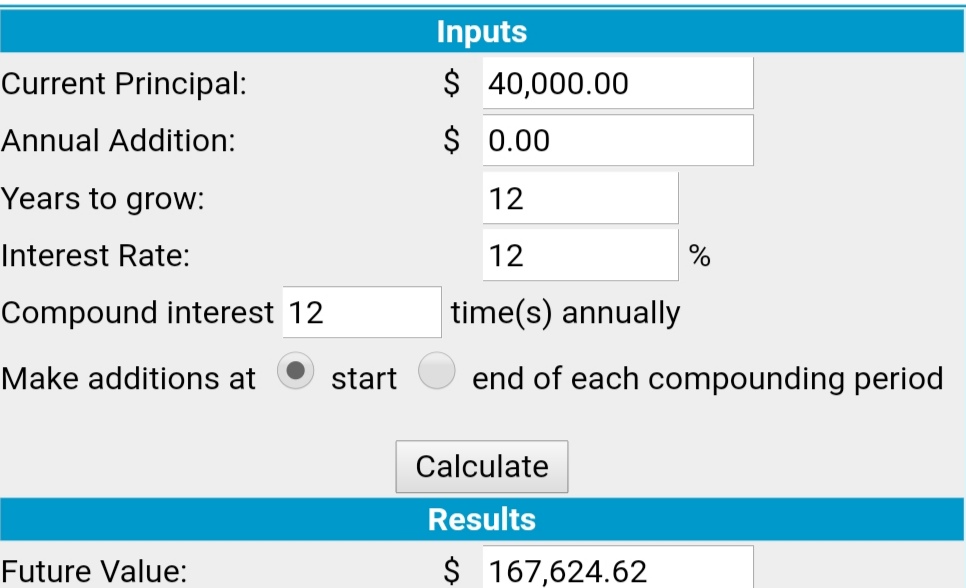 It's a banter that has refused to die on Twitter.
And the radio star has flatly refused to either address or or answer our incessant calls.
The teen girl has been identified as Milan, his baby with former singer Debbie Asila.
Touché.